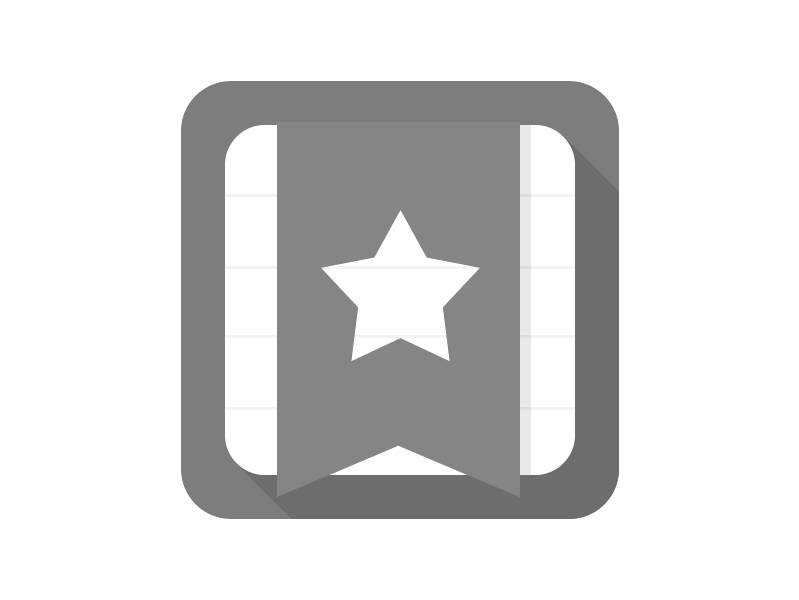 Surprisingly there has been quite a lot of talk going in both directions about Microsoft buying 6Wunderkinder, Berlin based maker of to-do app Wunderlist. The Wall Street Journal (paywall) has been reporting a price tag between 100 and 200 million $.
I wrote a short piece about it in German on neunetz.com. To make it short (or even shorter): In hindsight the deal makes perfect sense and when I heard rumors of a big exit coming to a Berlin startup I should have guessed something like this.
Microsoft is building up a top notch productivity app suite for all platforms. Besides Office and Outlook it has Skype, which they bought some time ago and just recently Microsoft bought Sunrise, a great mobile calendar app.
Wunderlist is a popular to-do app for web and for almost all operating systems out there right now. As I said: A perfect fit.
Anyway, here are some comments from others about what this might mean for the German and the Berlin startup world:
London based Angel investor Gil Dibner:
Wake up call #1: Berlin rocks. (..)

Wake up call #2: Enterprise is where it's (sometimes) at. (..)

Wake up call #3: There is a very hard bar, and this stuff is hard. (..)

Let's assume that Sequoia took the lion's share (75%) of the Series B round or about $14M. If so, their stake in WunderList would be around 18.75% of the company and worth around $28M at exit. Not bad (and a healthy IRR), but only 5% of the value of the fund. That means that Sequoia would need to exit another 19 WunderLists in order to return capital to their investors. This, of course, is not their model. To begin to really move the needle for US investors, a company like WunderList would have to exit at $500M which would have generated $93M for Sequoia. At the $1B exit level, WunderList would have generated $187M for Sequia. Still _less than half their fund size_, but now we're starting to talk about real money.
Jan Sessenhausen (Early Stage Tech at Tengelmann Ventures and former investor in 6Wunderkinder):
A key problem of the local startup ecosystem is (or hopefully: used to be) the lack of exit options. The local players are either financially to weak, not ambitious or innovative enough to be a relevant channel for large size exits. And the large players are basically all US-bound (and mainly on the West Coast) with their German subsidiaries being mostly sales & service organizations with little relevance on product development or even own R&D. As a result large US technology and software firms rarely bought German tech startups, they often did not want to deal with the hassle of having some satellite dev team somewhere in Germany which seemed hard to manage.
(..)
Let's all hope this trend continues, since it is crucial for our ecosystem and maybe also wakes the local players up that there is relevant and valuable tech being developed by this new generation of German founders! And by the way, this also brings money into the ecosystem…
So in summary: Not a bad exit, but not a great one either. But, more important, another step towards a more mature ecosystem.
(Sidenote: Funny how most people seem to completely ignore the two blockbuster IPOs by Rocket Internet and Zalando last year. Both companies with both their staff going into the thousands will have tremendous impact on the future Berlin business world.)